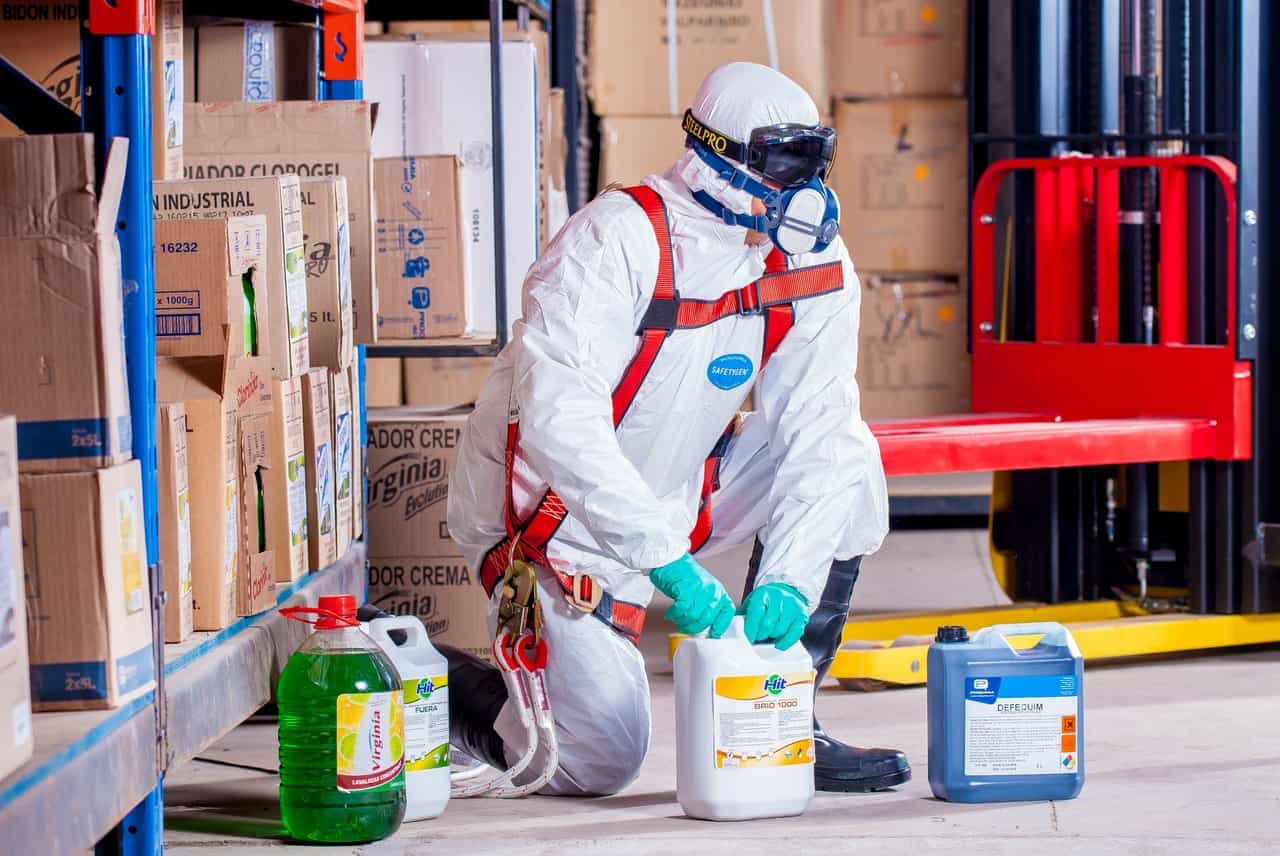 Process Safety Management 
We provides implementation of Process Safety Management Services.
The Occupational Safety and Health Administration (OSHA) created the first PSM requirements in 1992 in response to a series of catastrophic incidents related to highly hazardous chemicals (HHC). These requirements have been updated and expanded several times in the last two decades, and all HHC-related companies should keep a lookout as they operate and expand. To make sure your company is compliant, keep in mind the following 14 elements that OSHA inspectors will look for when they review your PSM program.
1. EMPLOYEE PARTICIPATION
Perhaps one of the most important mandates, the employee participation clause requires that employees—including production and maintenance staff—be involved in every aspect of the PSM programs at their respective worksites. They must also be represented at the meetings where PSM-related issues are discussed. it requires employee participation to be followed as written, so employers should create formal plans. Employee Participation will help to improve the productivity and safety performance.