Head

Eye

Ear

Respiratory

Face

Hand

Foot
Protection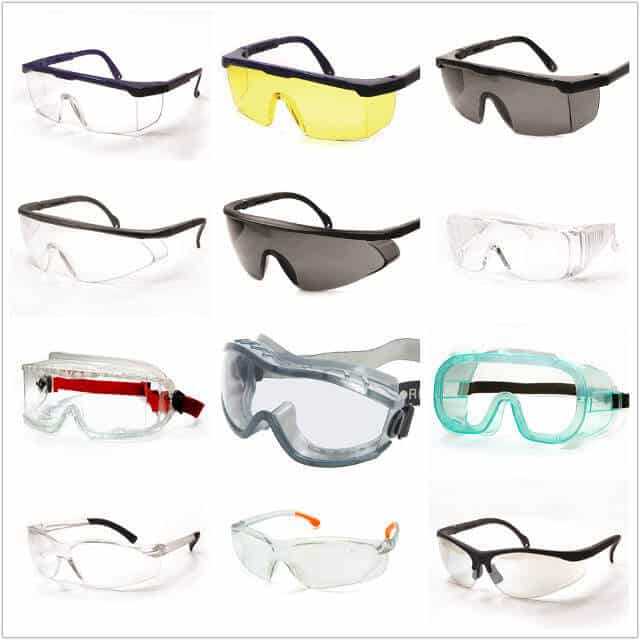 Eye Protection
Eye Protection – All Types of Goggles
Material :- One piece polycarbonate melded visor with adjustable arm.
Size:- All Size Available Small, Medium, Large
Color:- Clear, Dark
Features:- Lateral protection
Application:- Suitable for riding, general purpose, engineering works. Dust protection, Airports, Industries etc
Head Protection
Type :- Executive, workers, visitors etc.
Material:- Made from light duty 2nd quality H.D.P.E.
Size:- Standard, Large
Color:- Yellow, Blue, White, red
Features Head measurement and chain strap adjustable. Inside fitting
Approval:- IS : 2925
Application:- Suitable for all type of construction works, mines and industries.