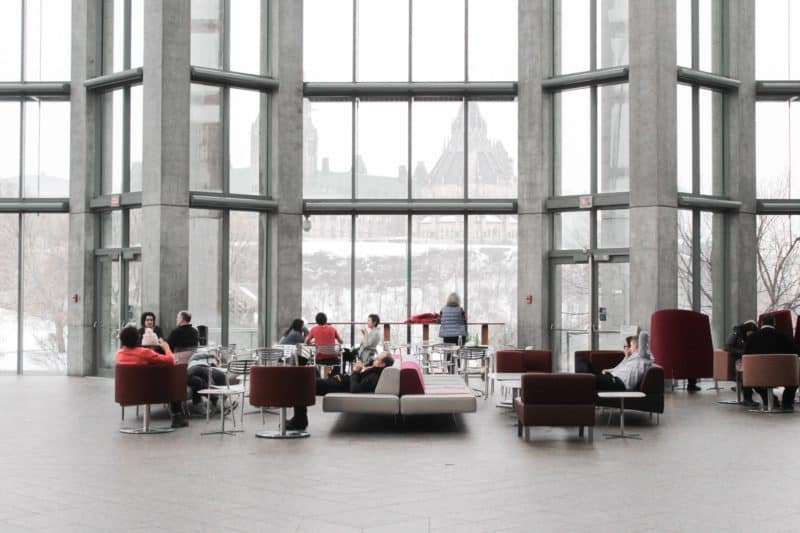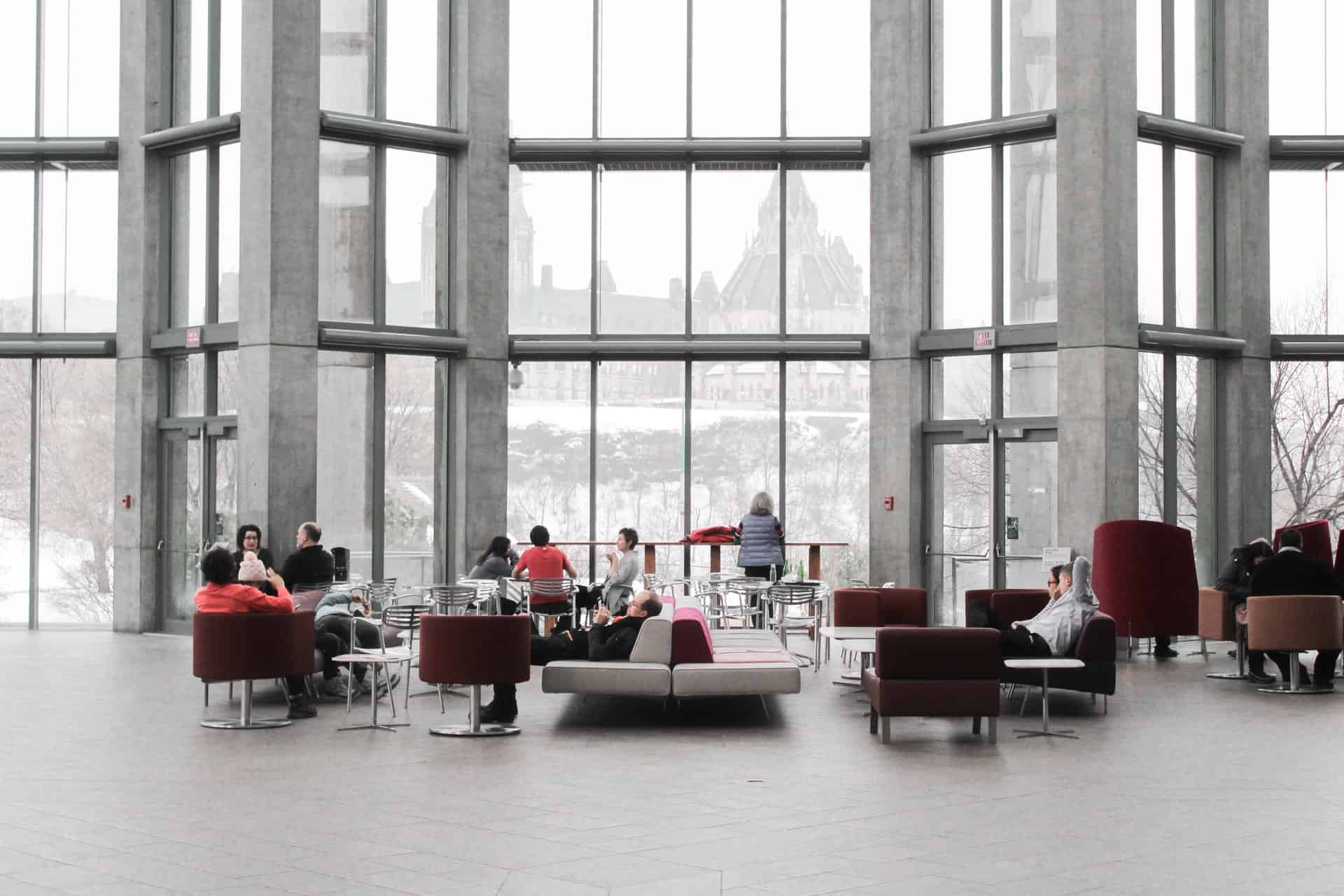 Audits of work sites are conducted for the purpose of health, safety, and fire hazard identification. During these surveys, assessments are made for compliance to applicable building and fire codes and the detection of unsafe hazards.
Work site audits also provide an evaluation of compliance to national standards relating to ergonomics, respirator use, hearing conservation, blood-borne pathogens and use of personal protective equipment. Ergonomics, the study of work and the relationships of carious stressors on the individual, can be identified through the building audits. The objective of ergonomics is to adapt the job and workplace to the worker by designing tasks, workstations, tools, and equipment to the abilities of the worker. Conducting a single annual comprehensive safety audit can actually hide the facts and hazards that you may want to discover. The single annual audit approach may tend to create a safety "ramp up" effect, by managers and supervisors, as the audit time approaches.
A better approach may be to schedule various specific safety audits throughout the year on a ten month schedule. The eleventh month should be reserved for a comprehensive annual audit. Consider using the same topic schedule for your annual refresher training program.