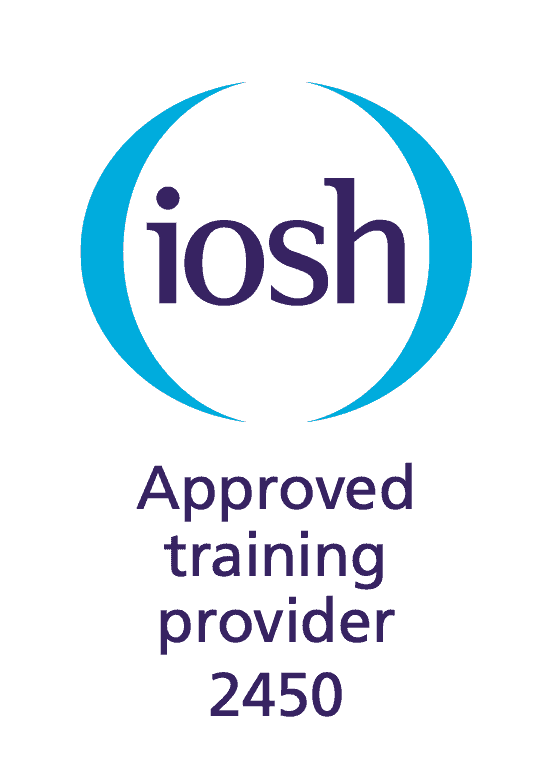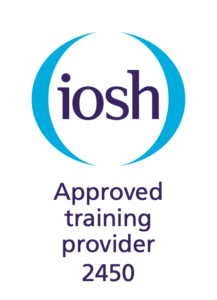 IOSH MANAGING SAFELY
The 'Managing Safely' course is for those required to manage safely and effectively in compliance with both their organization's policy and best practice in health and safety.
The course aims to ensure that safety requirements are appreciated by people employed as line managers, and to enable them to review their own departmental systems for safety, introducing new controls or implementing changes as appropriate to ensure safety in the workplace.
Who's this IOSH Managing Safely Training is for?
This IOSH Managing Safely course is designed for the Managers, Supervisors and Safety Representatives who have responsibilities of ensuring health and safety at their workplace. Course gives a clear and basic requirement of good health and safety practices.
Learning Outcome of Training Course
Apply basic management principles & practices to safety & health issues as part of a total management strategy
Set achievable health & safety objectives and plan and implement courses of action to achieve those objectives
Recognize safety and health hazards present in the workplace
Carry out & record basic assessments of the risks associated with workplace hazards and  recommend suitable control measures
Take account of risks arising from ergonomic factors
Ensure that adequate information, training & supervision is provided for employees
Investigate an accident or incident involving injury or damage to determine the causes and take appropriate actions
IOSH Managing Safely Course Syllabus
Module 1 – Introduction to Managing Safely
Module 2 – Assessing Risks
Module 3 – Controlling risk
Module 4 – Understanding your responsibilities
Module 5 – Identifying hazards
Module 6 – Investigating accidents & Incidents
Module 7 – Measuring performance
Module 8 – Protecting our environment
Duration of IOSH Managing Safely Courses
This is a full 4 days course
Examination for IOSH Certification
100 marks written paper and project work to be completed within two weeks from the end of the training course.
IOSH Manging Safely Certification
On successful completion of theory and project work, the successful candidate will receive IOSH Manging Safely Certificate from IOSH
For Registration 
Call on +91 79 400 36356 or +91 9825079730 or Email to Info@cfdsolution.com
For more information contact us.