The Fire Safety Manual is a complex, strategic document which identifies and demonstrates compliance with legislative requirements placed on designated "responsible persons". The Fire Safety Manual is bespoke to the building, forms an ongoing history of fire safety management, provides a one stop reference source of information and demonstrates compliance with legislative controls. The Fire Safety Manual ensures upon audit by the enforcing authority that the detailed information required for the audit process is readily available, current and sufficient to meet the strict requirements of the regulations and avoidance of enforcement action. Some of the advantages to building owners, managing agents and landlords include:
Legislative compliance

All building fire safety information in one easy to use manual

Minimal action required by the responsible person after completion
Saleable commodity
A complete "one stop shop" for all fire safety related matters
Fire insurers have evidential proof of legislative compliance
Legal professional inquiries documented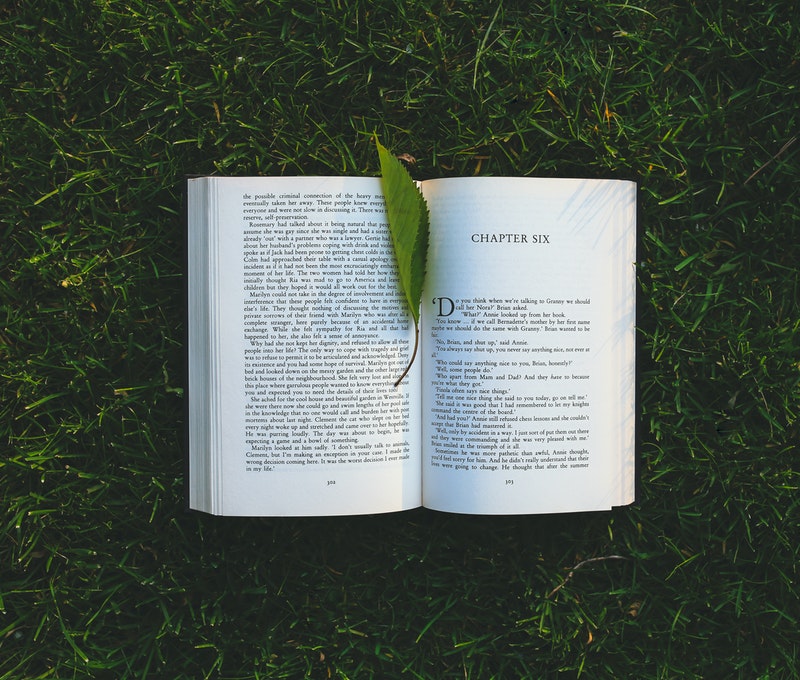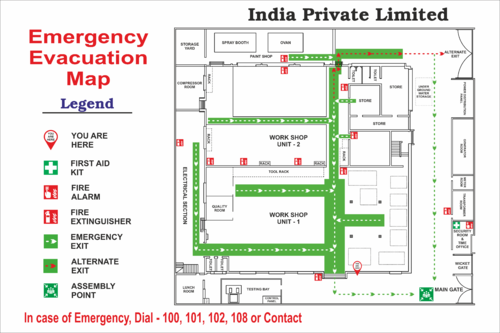 The most common objectives for a review of evacuation procedures are to either establish if the property can safely accommodate an increased occupancy or to reduce the impact of false alarms on business continuity. CFDS can develop a strategy and set procedures for your premises in order to reduce evacuation times and make procedures resilient to emergency circumstances as far as reasonably practicable. An expert third-party review is invaluable in testing hidden assumptions and together with analysis and computer simulations can provide insights into how different emergency conditions affect the evacuation.
We provide expert consultancy, including movement simulations and associated software tools to test and refine the new evacuation strategies so that the plan is more robust and effective.
We also seek to make evacuations themselves as safe as possible – evacuations involve large numbers of people moving quickly which carries its own hazards. Many disasters around the world show that crowds can be dangerous and that small hazards present significant risks when they occur in crowds
Effective fire safety management is a key element in the overall fire safety of a building and its occupants. Managers need to plan effectively to combat the potentially disastrous effects of a fire in their building, and to meet the many requirements placed upon them by various pieces of fire legislation applicable to occupied buildings of all types and uses.
This can be an extremely complex and time consuming task, which is usually only one of many competing priorities facing today's busy Manager.
CFDS can assist those responsible for fire safety in buildings by providing advice, practical assistance and training on all aspects of fire safety management.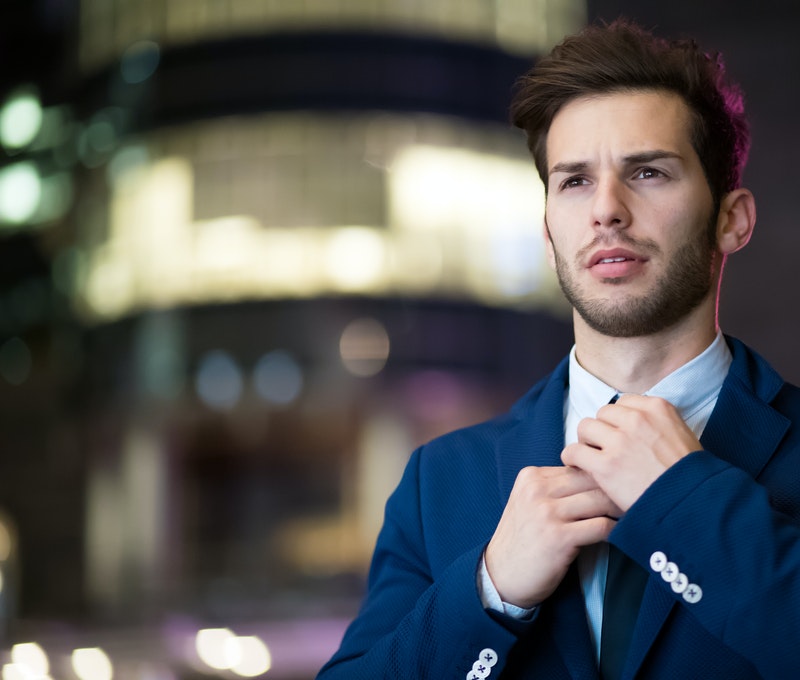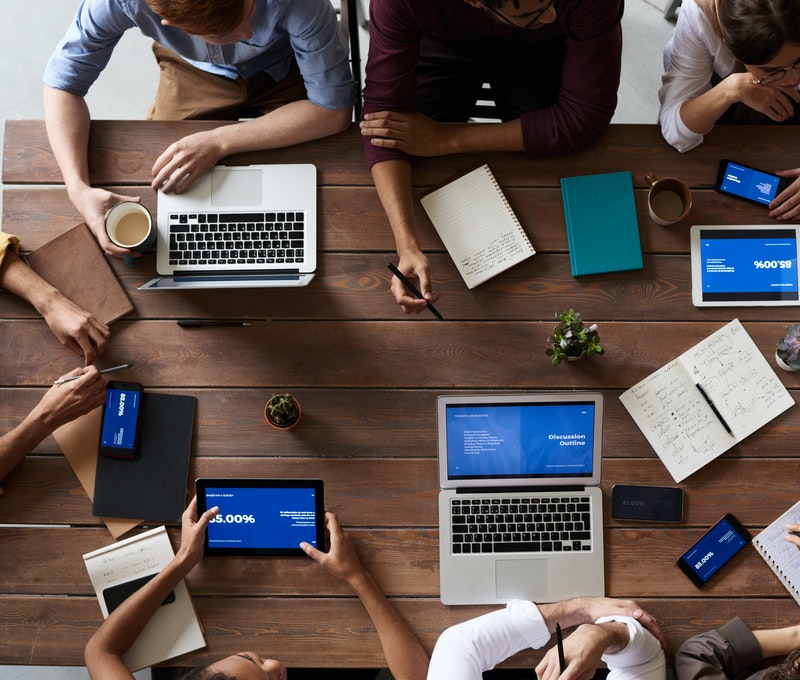 Need of Fire Safety Audit:
Owners/occupiers of a factory/building/business house/hotel/multiplex etc after a thorough fire risk assessment invests considerable amount of money for active & passive fire protection, fire detection & alarm systems to save properties and human lives from ravages of fire. It is also equally important that the owner should ensure that these arrangements will response effectively at the desired level at the time of need. But how he will ensure the compliance? Fire safety audit is the only solution of this problem.Local regulatory Authorities /Insurance companies may also ask to annually carry out fire safety audits of buildings/premises to monitor compliance and fire safety.
An audit is not an assessment of risk, but a compliance review of the safety provisions within the building/factory/business house.
Protect your premises with us