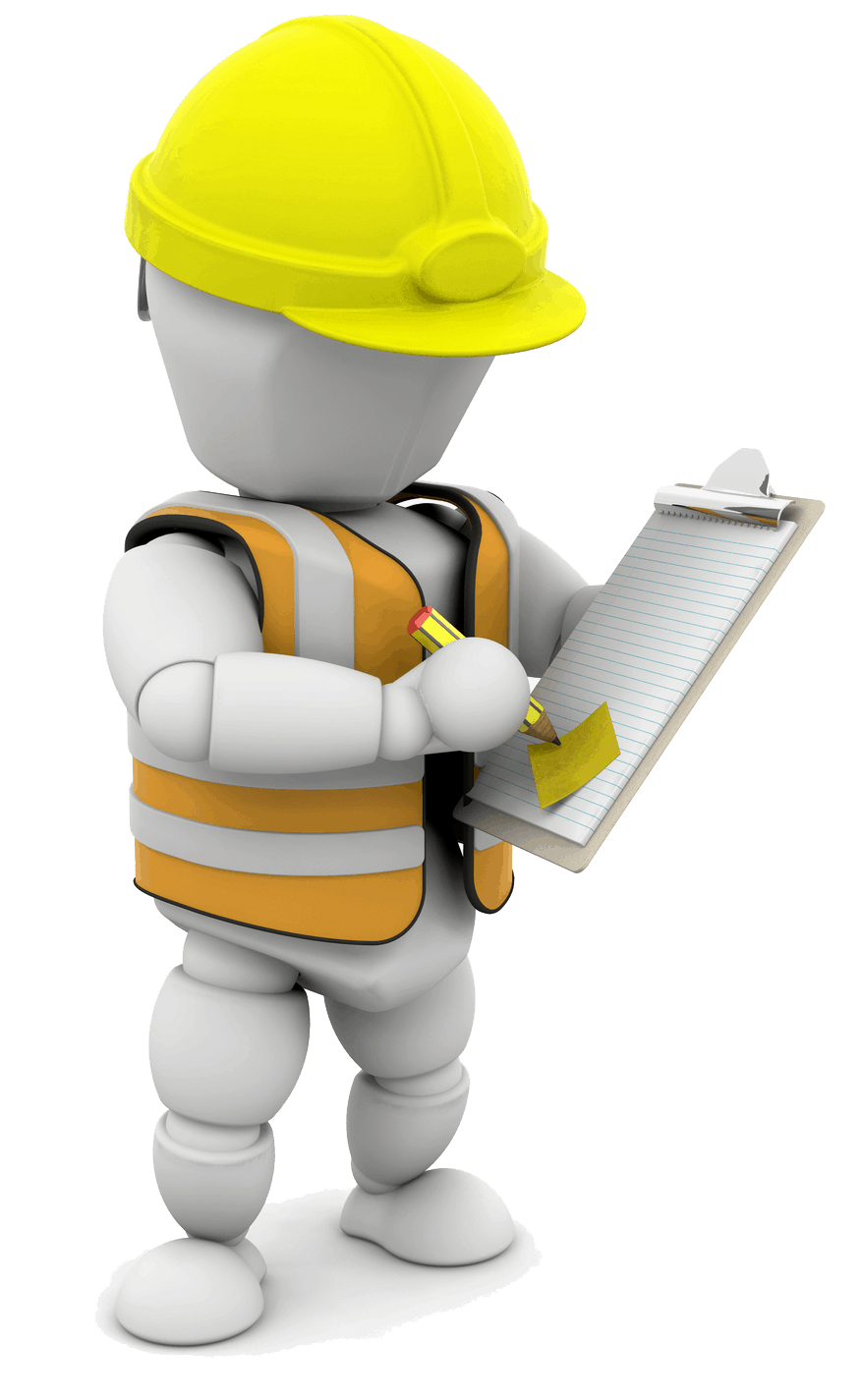 Fire Life Safety Audit
Need of Safety Audit:
Owners/occupiers of a factory/building/business house/hotel/multiplex etc after a thorough fire risk assessment invests considerable amount of money for active & passive fire protection, fire detection & alarm systems to save properties and human lives from ravages of fire.
It is also equally important that the owner should ensure that these arrangements will response effectively at the desired level at the time of need. But how he will ensure the compliance? Fire safety audit is the only solution of this problem.
Local regulatory Authorities /Insurance companies may also ask to annually carry out fire safety audits of buildings/premises to monitor compliance and fire safety.
An audit is not an assessment of risk, but a compliance review of the safety provisions within the building/factory/business house.
Our audit procedure adopts the same process and principles contained in IS: 14889. We are able to visit your premises to carry out a in depth analysis of your current Fire Safety Plan.
Our competent fire safety consultants will audit your existing Fire Safety Management Policy, which includes checking certification, your means of escape policy, fire protection equipment, emergency lighting, fire detection, alarm and sprinkler systems, previous audit record & compliance of recommendations. This list is not exhaustive as each and every Business Premises is different.
We will complete a file of evidence, by checking flammable substances, combustible materials and waste, interior furnishings, heating and electrical appliances, other sources of heat, lighting, smoking, deliberate or suspicious ignition, occupancy profile, persons at risk and escape.
Where some areas may be deficient, overlooked or in need or fine adjustment, we will ensure that these areas are addressed and added to your existing fire safety management approach.
We will update where necessary your existing fie safety management procedures to ensure that you remain current and compliant with the new law and any appropriate legislation and your property & men are safe from damage by any unforeseen fire. Will assess tainting need of your employees and accordingly give our recommendation. We will also examine your mock fire drill records and give our valuable recommendations.
Briefing the General Manager, about the observations, for immediate action.
Prepare and submit the report based on the actual observations and in line with the requirements of Indian Electricity Act & Rules Fire Safety Regulations, Indian Standards Specifications and codes of practices. Submit final audit report
BENEFITS ARE :
Prepared by Full Time Serving /retired Fire Safety Officers.
Covers everything you are now required to do.
Simple to understand and easy for you to follow.
Provides helpful guidance as you work through it.
Includes records sheets that you are required to produce by law.
Puts your business ahead of your competitors.
Enables you to become compliant with the law in a very short time.
Has proven questioning techniques that enables you to have a clearer understanding of fire safety.
The audits are used to check the current adequacy of fire safety components, services and equipment, report on the expected performance and make recommendations for compliance with fire safety legislation and the requirement of providing a safe workplace.
SCOPE OF WORK FOR FIRE SAFETY AUDIT
Preliminary meeting with concerned management officials to explain the objective and methodology of the proposed audit and collection of information and drawings etc.
Perusal of layout/site plan, documents relating to fire fighting system, alarm system etc.
Site visit, meetings, discussions and interviews with officials & employees.
To evaluate fire hazards in the plant & Examine the existing procedures, systems and measures being followed for control of safety precaution.
Observation on condition of existing fire protection measures, inspection/testing/maintenance of fire protection installations, activities, fire safety culture including housekeeping in the fire prevention point of view and attitude.
To review the existing fire prevention measures and suggest ways and means to strengthen the same.
To review fire protection arrangements already installed and need to improve/ augment the same.
Check the extent of the compliance with statutory provisions and recommend the corrective action to be taken in case of noncompliance.
To provide procedures and action plan to deal with any emergency
To provide fire safety check lists, to enable to conduct periodic audits for its various sections and evaluate the health status from fire safety point of view.
To conduct training need analysis and suggest kills, knowledge and attitude required for different target group.
Assess requirement of further improvement of fire protection measures. Recommend improvements for better effectiveness of existing procedures, system and control measures for the identified Fire hazards.
Briefing the General Manager, about the observations, for immediate action. Discussion on observations and key recommendations.
Sample technical specifications, and vender list
Prepare and submit the draft report based on the actual observations and in line with the requirements of IS standards, Specifications and codes of practices.
Submit final Fire audit report.
METHODOLOGY ADOPTED FOR ELECTRICAL SAFETY AUDIT
The following electrical safety audit structure is prepared for developing fire safety safety program to be implemented. The data collection and analysis can be conducted in modular way.
Pre-Audit & Coordination Meeting
Pre-Audit Questionnaire
Checklist with reference to Statutory regulations
Physical Inspection
Conducting Test and Measurement
Discussion with Safety & Electrical personnel
Examination & Review of Records/ Document
Draft Report Preparation
Review Meeting with Management
Final Report Submission
CONTENTS OF FIRE SAFETY AUDIT REPORT
Introduction
Overview of Electrical system
Observations and Recommendations
Fire Safety Checklist
Observation and Recommendation
Annexure (References/Guidelines)
Photographs