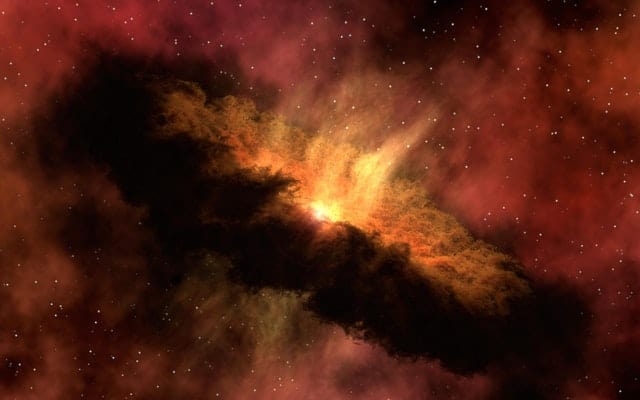 Fire Load Calculation 
We conducts Fire Load Calculation as per NFPA 557 and Gujarat Factory Rules 66A (GFR). 
Using a risk framework, this standard provides a methodology for determining the fire load and fire load density to be used as the basis for the evaluation and design of the structural fire performance of a building.
It is mandatory requirement as per the Gujarat factory rules section 66A to define the requirement of Tailor pump and other fire fighting equipment requirement.