Consent to Establish & Consolidated Consent and Authorization
As per the Established various Environment Act, it is mandatory to Obtain Consent to Establish (NoC) from State Pollution Control Board before starting of Construction at Site. It involves generating of User ID from State Pollution control board, making an application in a prescribed format along with required documents and scrutiny fees. It involves physical inspection of site and assessment of environmental management system proposed so as to meet with the mandatory requirement of pollution control board.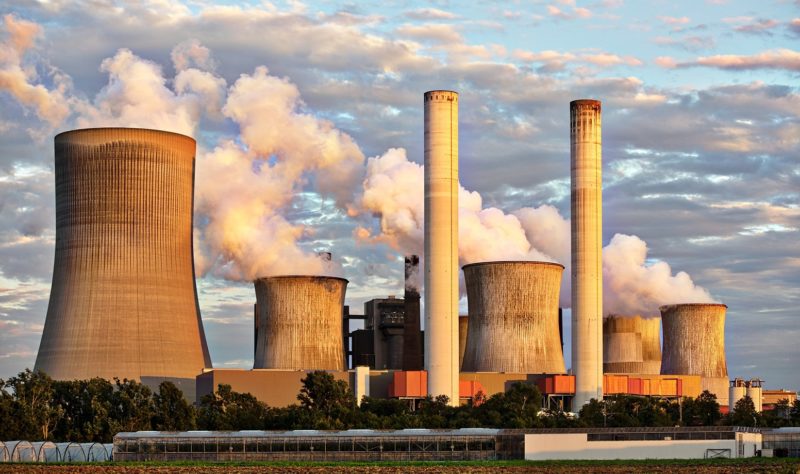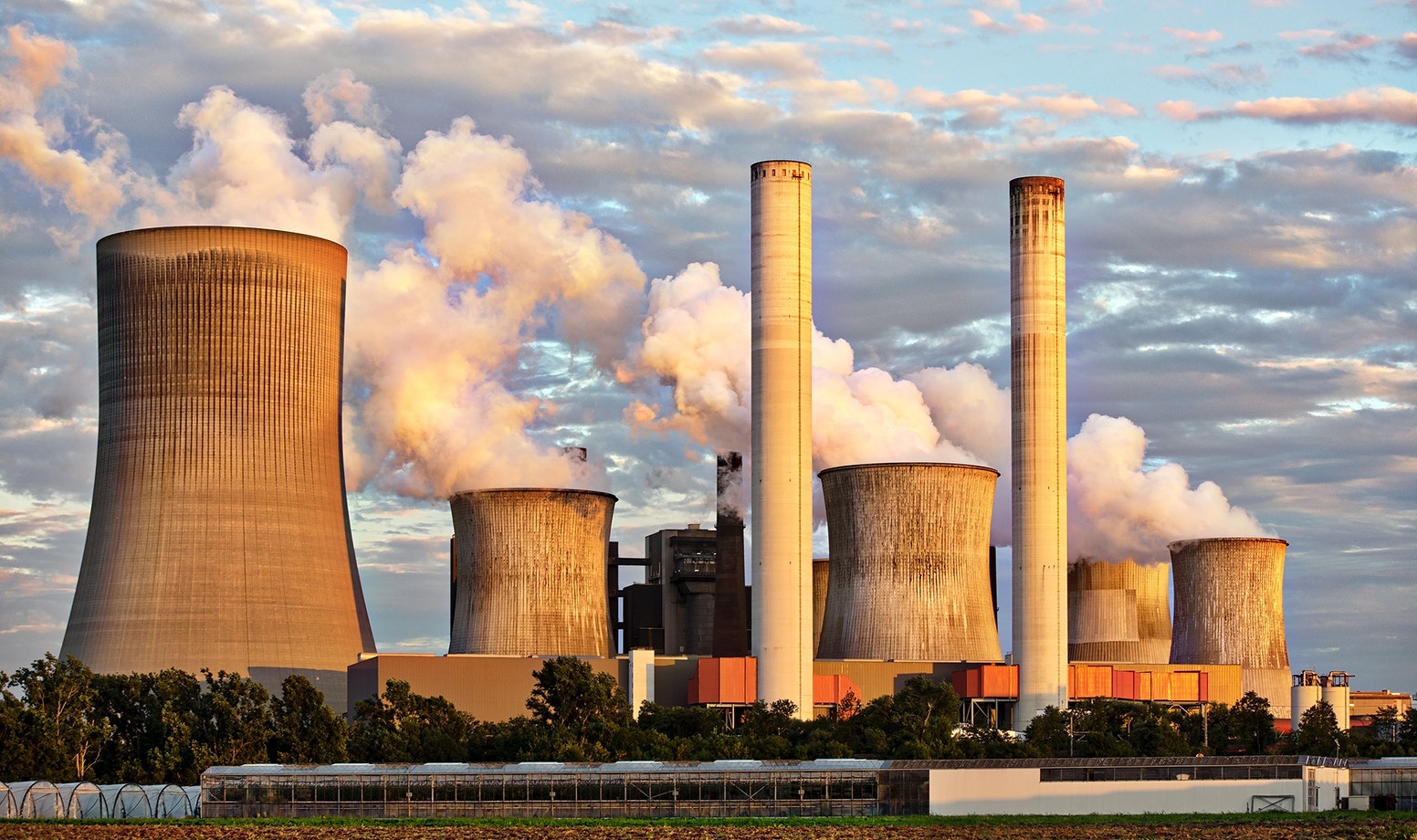 Authorization and Registration of Recycler
As per the Hazardous Waste Management Rules 2016 for the Generation, Treatment, Storage, Transportation and Disposal of Hazardous Water (As listed in sch I and II of the said notification) Authorization is Mandatory. For Obtaining Authorization application is to be made in prescribed way and required documents with Fees to Pollution Control Board.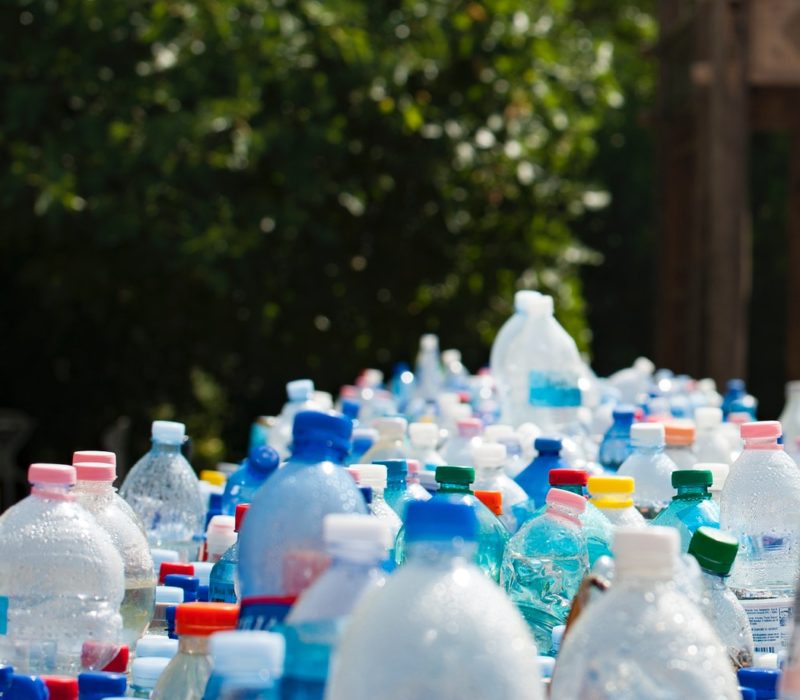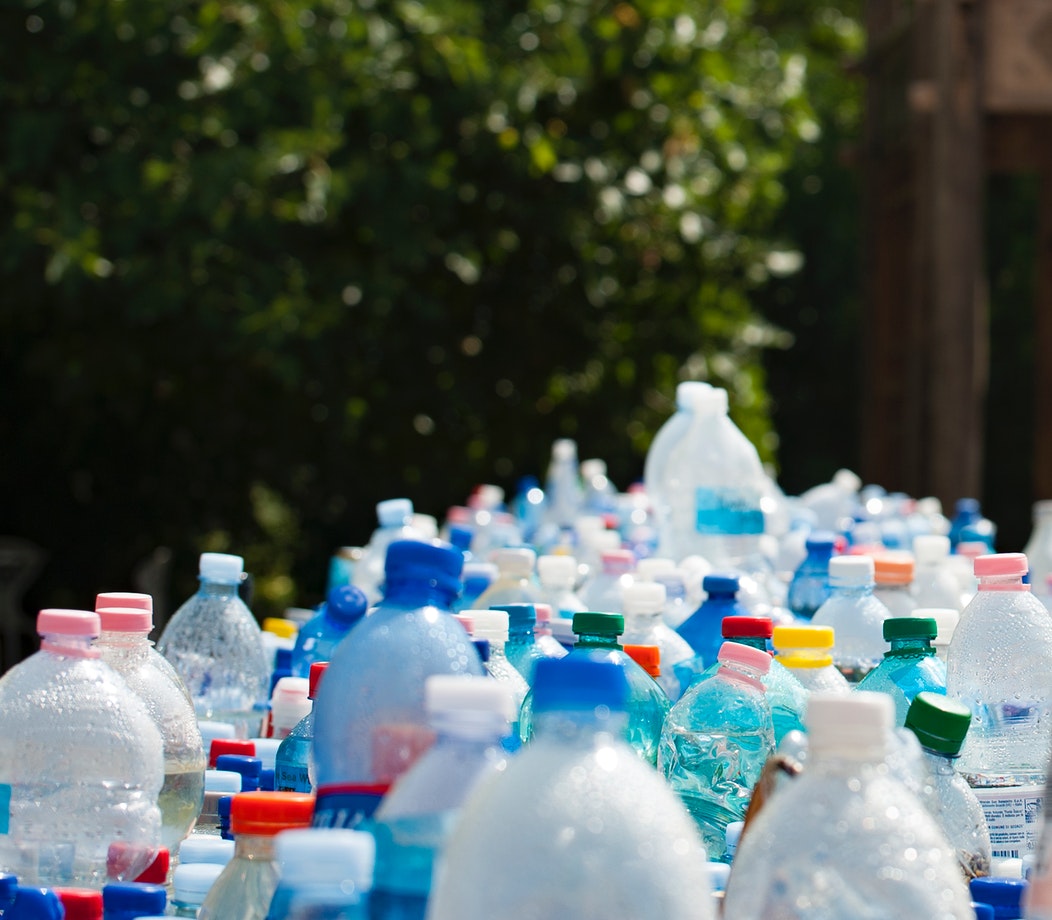 Obtaining No Objection Certificate (NoC) from the Central Ground Water Authority for the withdrawal of ground water.
Creation of User ID and Password and application preparation with documents as per requirement of CWGA and Application to CWGA.