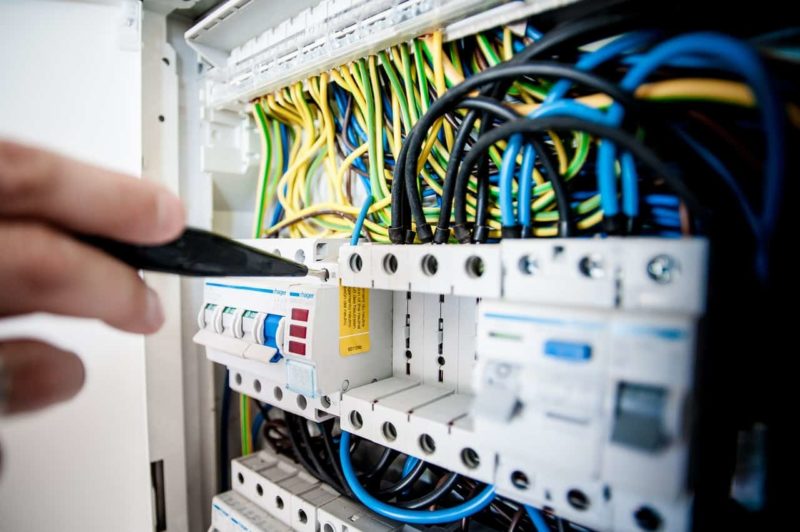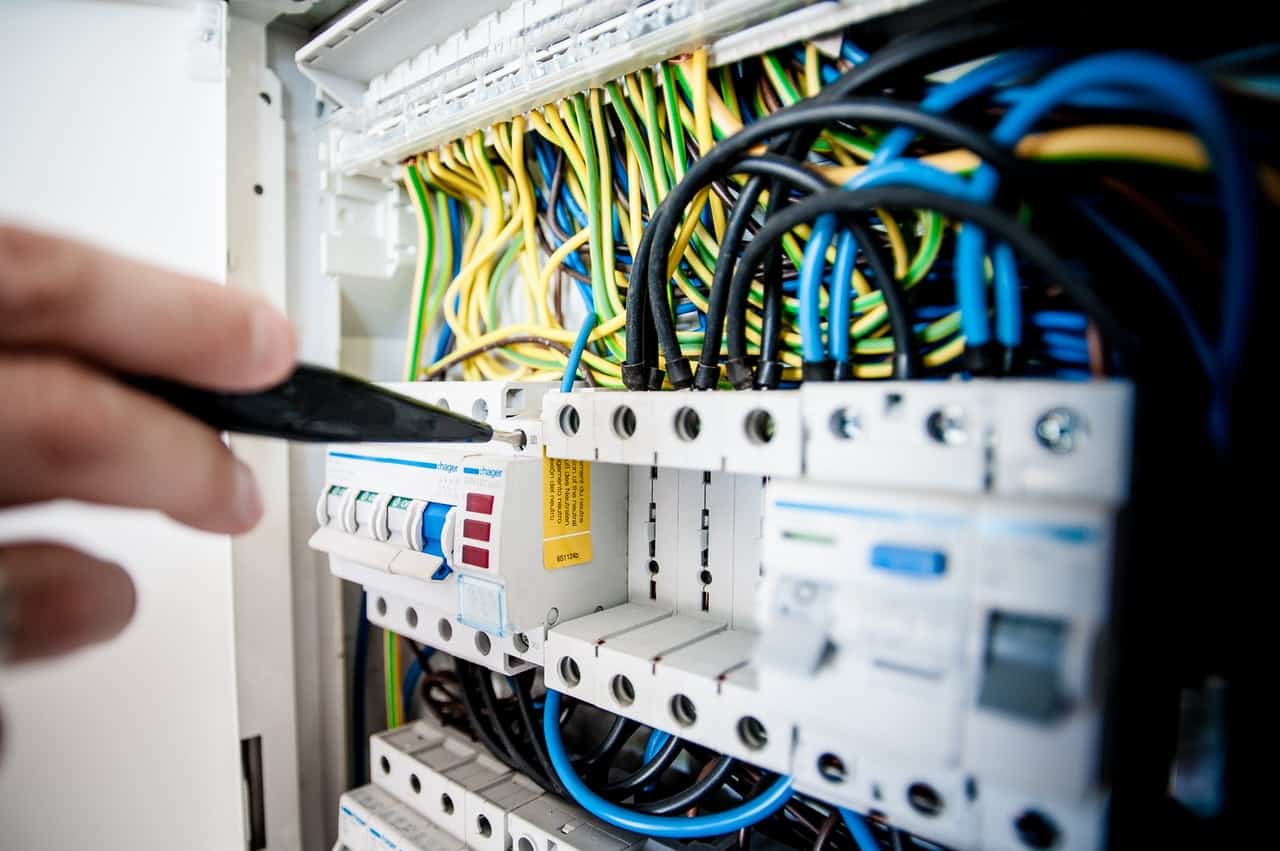 Electrical Safety Audit
OBJECTIVES OF THE ELECTRICAL SAFETY AUDIT
Design, Install, implement and maintain facilities which control safety risks.
Comply with statutory regulations and standards for controlling the risks.
Train the personnel working at work place for safety aspects, safe behavior and effective use of equipment's to avoid any incident/accident.
Undertake reviews, analyze, evaluate and install optimum value available safety/ operational equipment's for achieving the accident free operations economically.
Comply with statutory regulations & regulation requirement.
METHODOLOGY ADOPTED FOR ELECTRICAL SAFETY AUDIT
The following electrical safety audit structure is prepared for developing electrical safety program to be implemented. The data collection and analysis can be conducted in modular way.
Pre-Audit & Coordination Meeting
Pre-Audit Questionnaire
Checklist with reference to Statutory regulations
Physical Inspection
Conducting Test and Measurement
Discussion with Safety & Electrical personnel
Examination & Review of Records/ Document
Draft Report Preparation
Review Meeting with Management
Final Report Submission
CONTENTS OF ELECTRICAL SAFETY AUDIT REPORT
Introduction
Overview of Electrical system
Observations and Recommendations
Lightning Protection System Evaluation
Electrical Hazards and Control measures
Hazardous Area- Observations & Recommendations
Review of Electrical Accidents and control measures
Review of Fire Hazards and Protection Measures
Electrical Maintenance Review
Review of Electrical Test Records & Test Procedures
Annexure (References/Guidelines)
Photographs