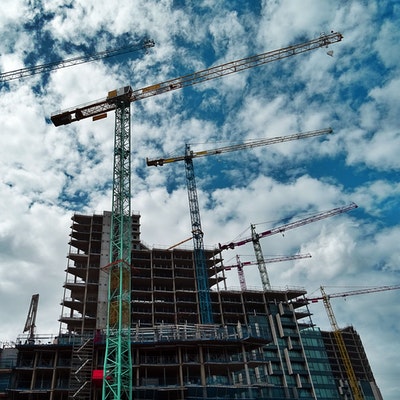 Construction Safety Audit 
Construction Safety Audit is an integral part of construction worker safety and Complete Fire Design Solutions is committed to provide a Safe Work Environment to every construction worker. We follow the procedures and techniques developed by Occupational Safety & Health Administration (OSHA), BOCW act, National Building Code etc. We perform independent Audits on construction sites across India.
Potential hazards for workers in construction include:
Falls (from heights);
Trench collapse;
Scaffold collapse;
Electric shock and arc flash/arc blast;
Failure to use proper personal protective equipment; and
Repetitive motion injuries.
For construction sites, the following 10 Hazards are most frequently included in the Safety Audits:
Scaffolding
Fall protection (scope, application, definitions)
Excavations (general requirements)
Ladders
Head protection
Excavations (requirements for protective systems)
Hazard communication
Fall protection (training requirements)
Construction (general safety and health provisions)
Electrical (wiring methods, design and protection)